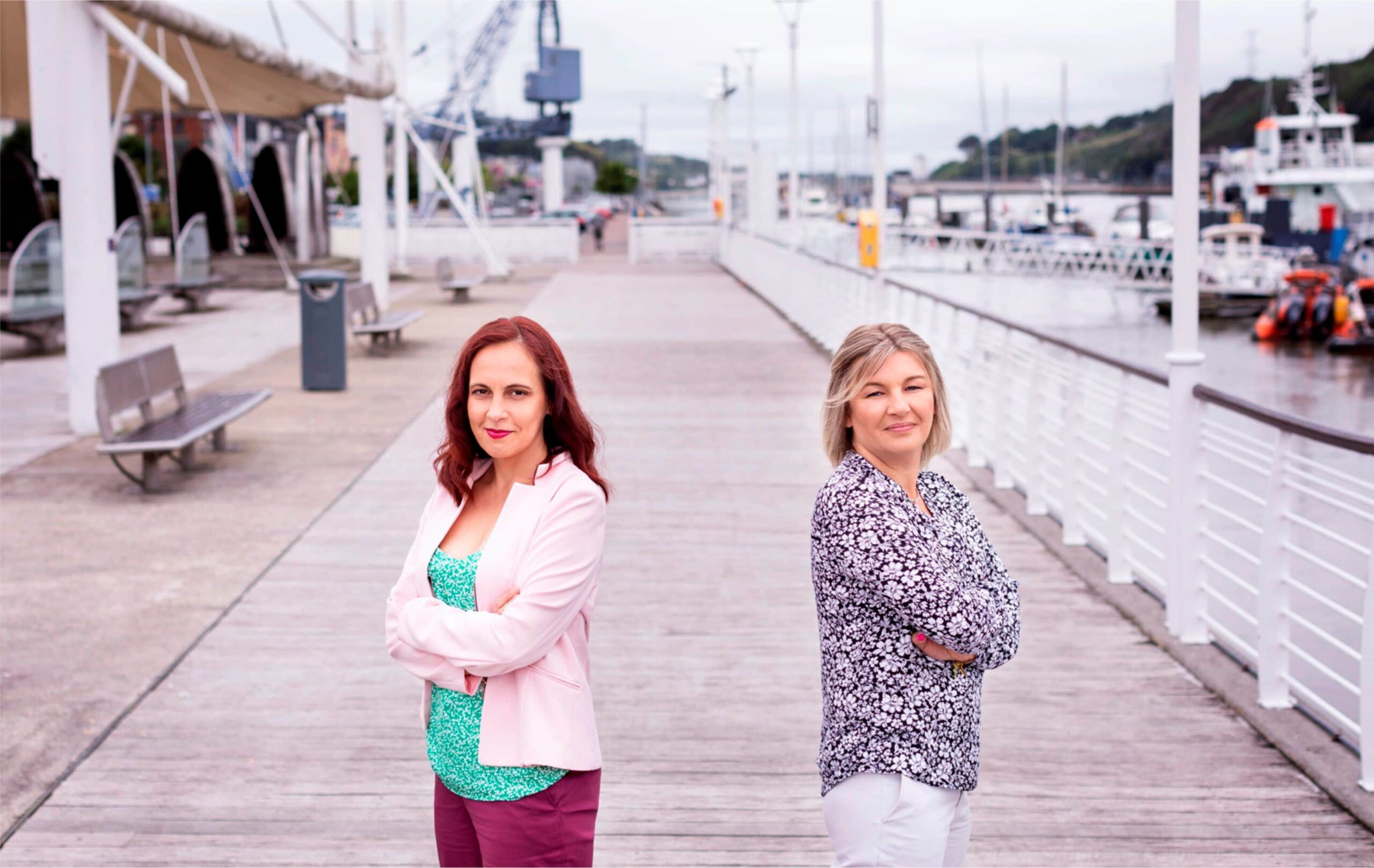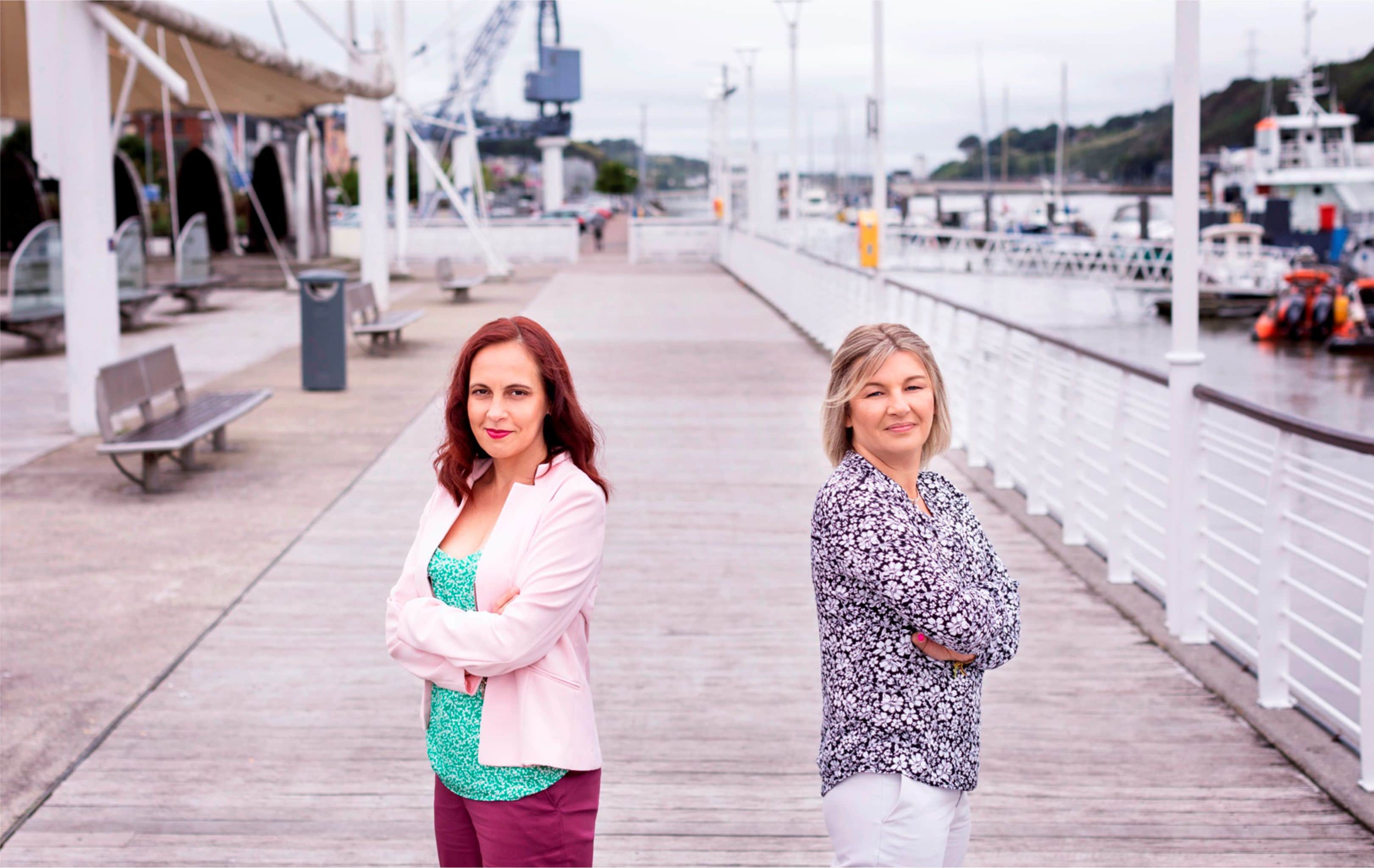 The founder of Income Venue is MONIKA BARRY
I am Fellow Member of Association of Charted Certified Accountants. I also have Master's Degree in Business Administration and Bachelor Degree in Management and Marketing specializing in Finance and Banking.
Since 2016 I have practicing licence from the prestigious ACCA (Association of Charted Certified Accountants). Holding practicing licence means many years of experience, continuous development professional training, professional indemnity insurance, support from the accountants' association and rendering services at a high standard, as well as compliance with the principles of ethics.
I gained my valuable experience working for 10 years in a well-known accountancy practice in Waterford where I had the opportunity to look after sole traders as well as medium sized companies, charity associations and management companies. I was looking after clients in taxation, compliance and audit areas.
Before I took up a career in an accountancy practice, I worked for 2 years in an investment bank in Dublin in the financial accounting department. Earlier, I studied for Masters' Degree in Dublin. The studies lasted for 2 years and while studying I worked in a supermarket as an Office Manager at the same time.
Real estate is my passion and I am an investor. If I wasn't working full time as Accountant, I would be a real estate agent. For now, I focus on passive income in this field.
I focus on personal development and always strive to enter the master level. That is why I regularly participate in training and workshops in accounting, business coaching and investment because I strive to be always 'ahead in the game'.
Income Venue is gaining more and more satisfied customers and I would not be able to manage on my own.
Here, my reliable bookkeeper MARZENA KUMSZCZYŃSKA comes on board. She has the qualifications in Commerce specializing in Accounting and Finance. Marzena has an experience in administration and is always ready for every paper work challenge. Nothing is impossible for her.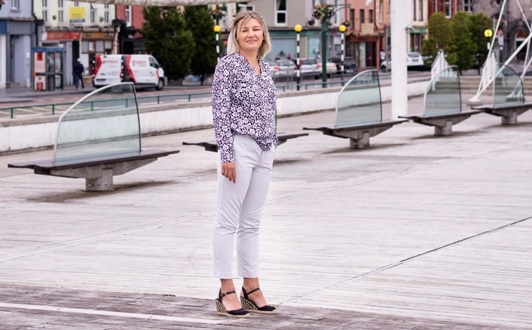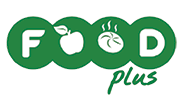 Income Venue Your Accountant and Tax Partner carries out full accountancy services for our company. We run a limited company. That is why we switched our Accountant to Income Venue as Monika Barry is a highly qualified accountant. This gives us a sense of security. We know that we can trust her and we can smoothly take care of running our business. The fact that our company is in Dublin and Income Venue in Waterford is no obstacle for us because the documents are sent by post and the contact is always by phone or email.
 Grzegorz, Food Plus, Dublin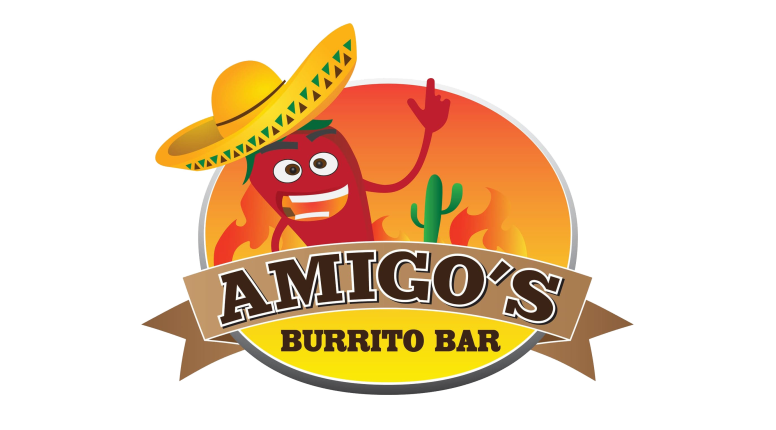 I wouldn't hesitate to recommend Monika Barry from Income Venue. She is very professional in what she does. All Revenue declarations are made on time and she is always available if you have questions. Monika and her colleague are experts in the food service industry.
Grzegorz, AMIGO'S BURRITO BAR, Cork
Monika Barry has been our Accountant for over 3 years and we are very pleased with her services. We appreciate her professionalism and expertise. She is always reachable and responds to emails on the same day. Income Venue carries out full accountancy services for our limited company – from payroll to the company's annual financial reports. We know that we can always ask them for additional help if needed.
Małgorzata and Janusz, California Sun Tanning Studio, Enniscorthy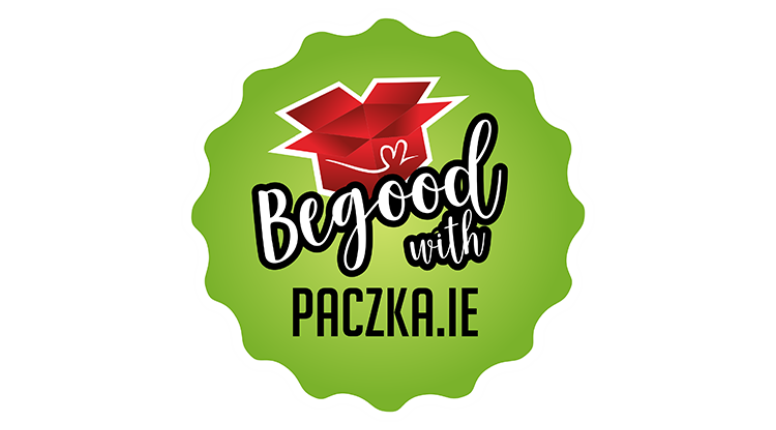 Income Venue has been providing the accountancy services to me from the start of set up of my business. Monika professionally took care of the registration of my company in Revenue. On my behalf, she contacts Revenue and makes sure everything is OK. The accountant at Income Venue introduced me to the online system for issuing sales invoices, which made my work easier. Thanks to the fact that the system is online, Income Venue has an instant access to our financial information which is very vital to running every business
Wojciech, PACZKA.IE, Co. Kildare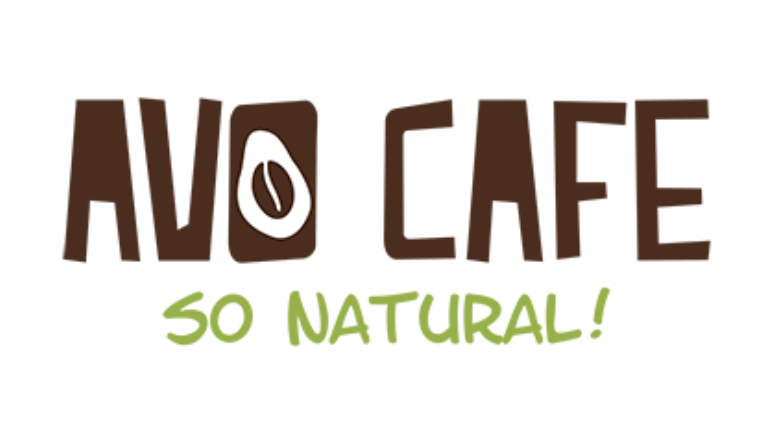 Income Venue provides full accountancy services to Avo Café – bookkeeping, taxation and financial advisory. All services are performed with the greatest care.
Monika Barry proved to be an honest, ambitious and hardworking person, with a great commitment to what she does. She hasa professional and individual approach to the client. It is undoubtedly a model of competent and friendly accounting service.
I am pleased to recommend Income Venue as a worthy partner in accounting.
Donia-AVO CAFE, Waterford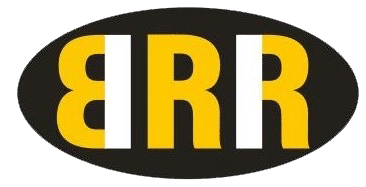 We have been 
working
 with Incom
e V
enue 
since 2016 on 
international tax issues. Professional
approach to every case and positive solutions to every accounting and HR problem. 
We highly
recommend them.
Radek Accountancy Practice and Statutory Auditors, Poland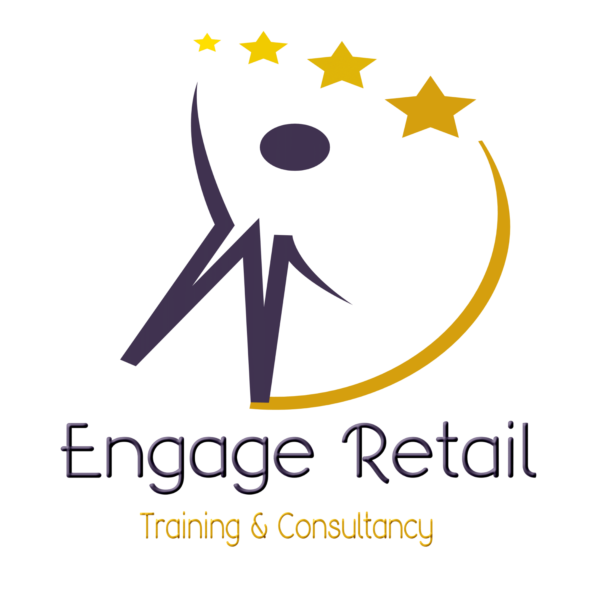 At Engage Retail Training & Consultancy we provide training, support and advice for retail businesses including food safety, health and safety, business plans and human resource management. We have worked with Income venue since our founding in 2015 and consider the company an integral part of our success to date. All our queries are answered without delay, our accounts are always taken care of and we are always advised of any upcoming changes we need to make to maintain our success. We cannot recommend Income Venue highly enough! Engage Retail.
Training & Consultancy, Colm, Waterford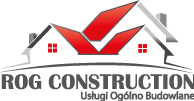 We have been with Income Venue for several months and we are very satisfied. Mrs. Monika is a very professional and knowledgeable Accountant. All our tax returns (VAT, Payroll, RCT) are always on time. If you are looking for an accountant, Mrs. Monika is definitely worth recommending.
Dariusz
I have been using Income Venue for the past three years for our tax returns. Monika is very kind, professional and knowledgeable, not to mention that she is very responsive to any questions that we might have. When I was opening my business three years ago I was encouraged by Income Venue to use XERO accounting software system, and that was the best decision that I have made. Income Venue provided me with training on how to use the software, and I have to say it is very user friendly. It allows me to track our overall financial performance and identify areas of opportunity.  We couldn't be happier with Income Venue for the service that they have been providing to us.
David, Owner at David's Car Garage, Wexford